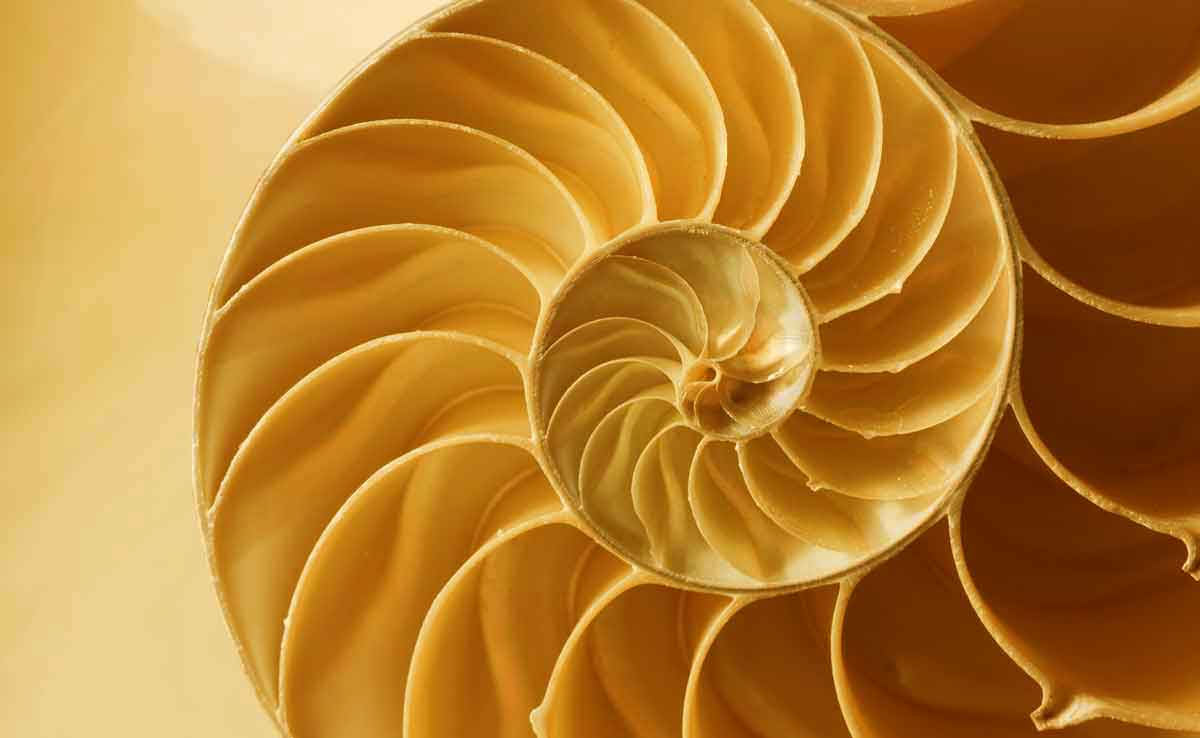 CLASSES
The classes at Milarepa Buddhist Center of Iowa will introduce you to meditation and the philosophical landscape of the inward journey.  It is our aim to provide education and guidance that will be helpful for people at various levels of interest and commitment to the Buddhist path.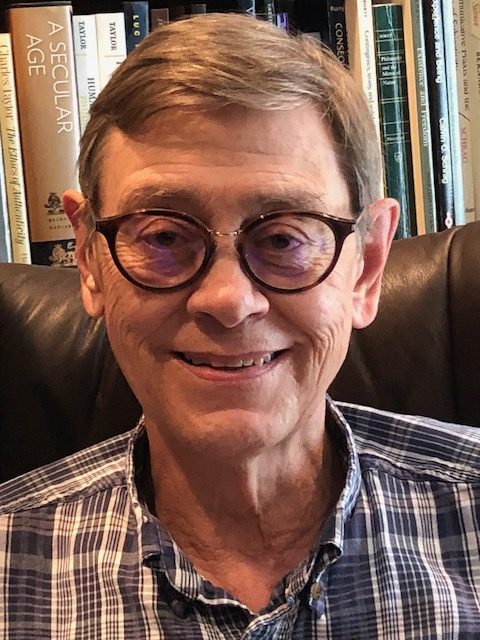 The Buddhist Path
This Winter David will teach from The Diamond That Cuts Through Illusion by Thich Nhat Hanh, a commentary on the Diamond Sutra. The goal of the course will be to acquaint students with central Mahayana concepts.  The Mahayana is the "Great Vehicle" of Buddhism that expounds the practices of compassion, wisdom and liberation of all sentient beings.  Please purchase the book thru Prairie Lights or Amazon.
teacher:  David K.
7 Mondays:  February 4, 11, 18, 25 | March 4, 11, 18, 25   ( March 25th added as a makeup day )
time: 7:00–8:30
---
ABOUT DAVID: David Klemm, Ph.D., is professor emeritus of religious studies at the University of Iowa, where he taught modern religious thought (philosophical theology and hermeneutics) for nearly thirty years.  As an undergraduate, he majored in religion, with special emphasis on Asian religions, especially Buddhism. From 1970-73, he studied in Vermont with Chogyam Trungpa Rinpoche, from whom he learned to meditate.  Throughout his career, he has continued his interest in Buddhism and his practice of meditation.
The Journey Within
This January Tim will offer his wonderful introduction to meditation class once again. Everyone is welcome to attend – including those who have already attended this class. 
teacher:  Tim M.
7 Wednesdays:  January 23, 30 | February 6, 13, 20, 27 | March 6, 13  | (March 13 is a make-up day)
time: 7–8:30pm
THIS CLASS IS FULL – Please visit us again in the Spring Session
---
ABOUT TIM:  Tim Mullaney, PhD in Marriage and Family Therapy, has been a meditator and practitioner in the Karma Kagyu lineage for nearly 40 years. His teachers include Khenpo Karthar Rinpoche, Bardor Tulku Rinpoche and Tai Situ Rinpoche. Tim is also a psychologist and has extensive background working with mindfulness training in professional, non-religious settings.