COMMUNITY POTLUCK DINNERS – Fri, Dec 14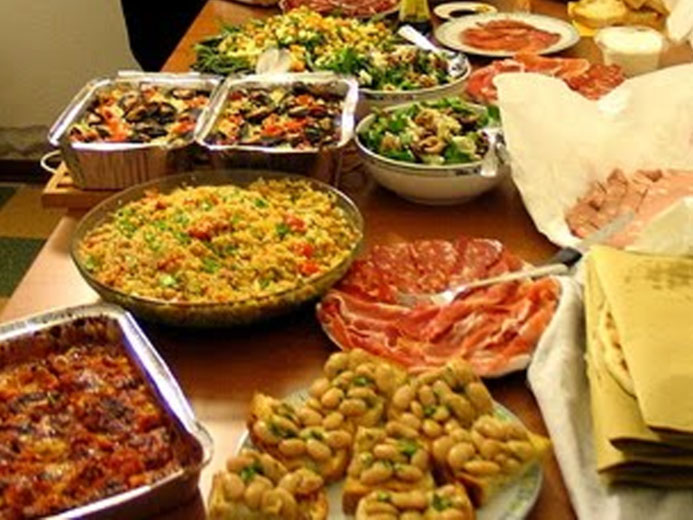 COMMUNITY POTLUCK
Join us for our December community potluck!
Friday: Dec 14
time: 6:00-8:30 pm
address:  tba
KHENPO CHOEPHEL RETREAT ~cancelled
RETREATS IN ARIZONA WITH H.E. GARCHEN RINPOCHE – Nov & Dec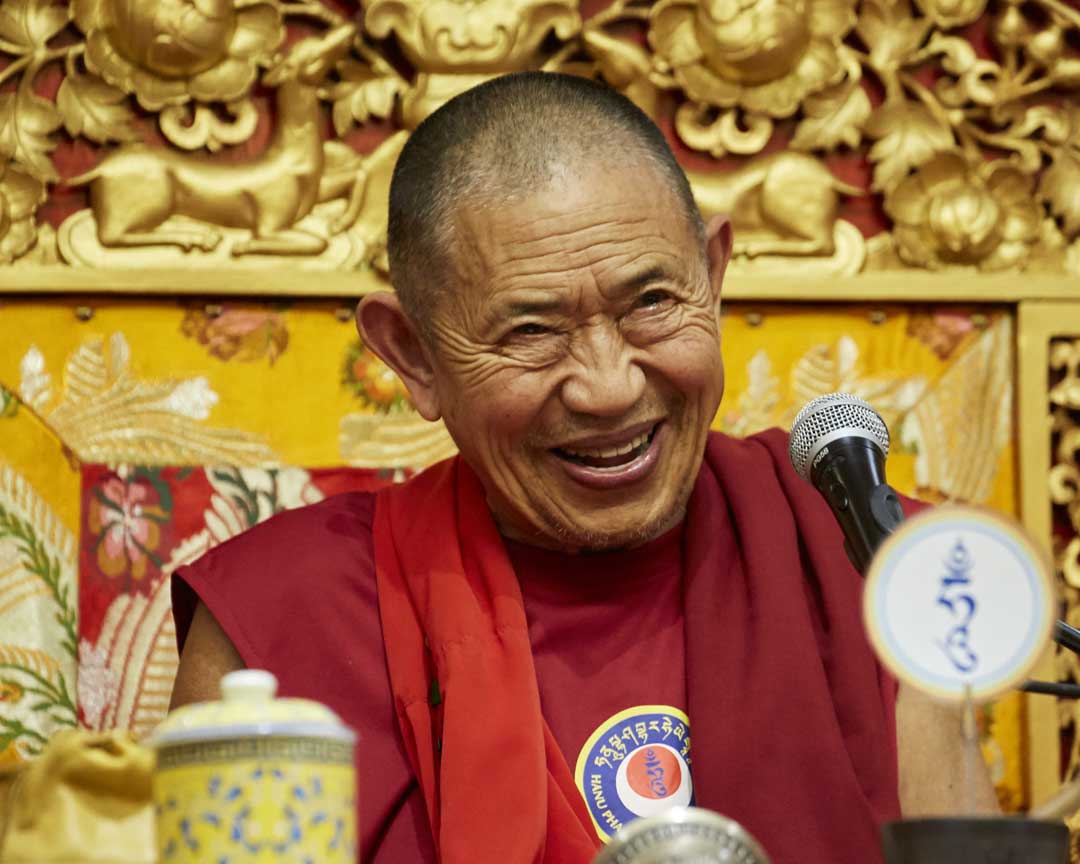 ANNUAL VAJRAKILAYA DRUPCHEN
November 10 – 18
With H.E. Garchen Rinpoche and the Garchen Institute Lamas
Registration Opens October 10, 2018
Garchen Buddhist Institute will host "The Secret Accomplishment Practice of Vajrakilaya" 
November 10th through the 18th, 2018.
Vajrakilaya is a wrathful manifestation of Vajrasattva, the Buddha of Purification. The practice of Vajrakilaya focuses on removing intense inner and outer obstacles to peace, happiness, and enlightenment. The Drupchen begins with a rare 2-day empowerment, and will include commentary and instruction. This is a wonderful opportunity to practice in this amazingly powerful mandala.
This is a popular event! Advanced registration is required. 
EXTENSIVE LONG LIFE CEREMONY FOR H.E. GARCHEN RINPOCHE
AND WINTER TEACHINGS
December 29, 2018 – January 6, 2019
With H.E. Garchen Rinpoche and the Garchen Institute Lamas
Extensive Long Life Ceremony for H.E. Garchen Rinpoche  – December 29,30,31st.
Annual Sangha Meeting December 31st afternoon.
Registration will open November 28th at 10am MST
2017
October, 2017: In October we moved Milarepa Buddhist Center to our present location on 1st Ave. in Iowa City.
September, 2017: Retreat with Drupon Thinley Ningpo Rinpoche: Compassionate Mind, Heart of Peace. Rinpoche's visit included a Green Tara Empowerment & teachings as well as an Introduction to Tibetan Buddhism and Teachings on the Nature of Mind.
May, 2017: In May we co-hosted a One-Dharma picnic along with the Iowa City Zen Center and Iowa City Sangha (now Winding Path Sangha).
April, 2017: In April we hosted a spring retreat with Khenpo Choephel Rinpoche. At this time Khenpo offered teachings on Nagarjuna's Letter to a Friend.  In addition, Khenpo offered an empowerment for the Ten Dharma Activities: 1. Writing Dharma texts / 2. Practicing offering to Buddha Dharma Sanghas / 3. Practicing Generosity for the Buddha's teachings / 4. Listening to Dharma teachings / 5. Reading Dharma texts such as Sutras and Tantras / 6. Taking Dharma transmissions from Masters/ 7. Giving Dharma teachings / 8. Practicing Dharma in our daily life / 9. Contemplating perfect Dharma / 10. Meditating Perfect Dharma. We practiced Shamata meditation with Khenpo as well as Chenrezig Meditation.
February, 2017: In February we co-hosted a One-Dharma vegetarian potluck at our center.
January, 2017: We hosted a winter retreat with Khenpo Choephel Rinpoche which included a Medicine Buddha empowerment as well as teachings on Medicine Buddha practice, teachings on the Four Immeasurables and on the Four Seals. At the end of this retreat Khenpo instructed us in torma making and how to set up a personal shrine.
2016
October, 2016: In October Drupon Rinchen Dorje offered a White Tara Empowerment, White Tara Teachigns & Practice and Teachings on the Life of Milarepa.
October, 2016: Milarepa Buddhist center was established.
April, 2016: Khenchen Konchok Gyaltshen Rinpoche on the topic Loving Kindness and Compassion: The Source of All Happiness and Joy. In addition Khenchen gave a two-day teaching on The Display of Discursive Thought & the Natural Radiance of Awareness.
2014
September, 2014:   Khenpo Samdup was the first teacher that we hosted in Iowa City. Khenpo taught on the following topics:  Introduction to Buddhism, What is Buddha Nature?, Introduction to Calm Abiding Meditation and Individual Meditation Instruction.