Introduction to Mindful Awareness Meditation
Tuesday Evenings 7-8:30pm | via Zoom
with TIM MULLANEY, PhD
This Spring  Tim will offer an introduction to meditation via Zoom.  This class can be really helpful for anyone who wants to learn the fundamentals of meditation to help calm the mind during this difficult time.   We are offering this class free of charge. Everyone Welcome.
---
8 Tuesdays:  Mar 24, 31 | Apr 7, 14, 21, 28 | May 5, 12
time: 7–8:30pm
teacher:  Tim M.
To Join:
Please contact admin@milarepaiowa.org in order to receive further information to join this practice session. You can email at any point – even right up to the beginning of the session. OR text: 937-244-1961
Questions or problems connecting?: text Ellen Marie at 937-244-1961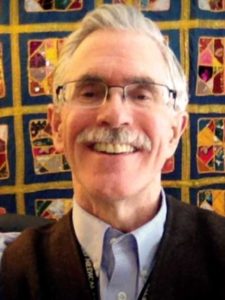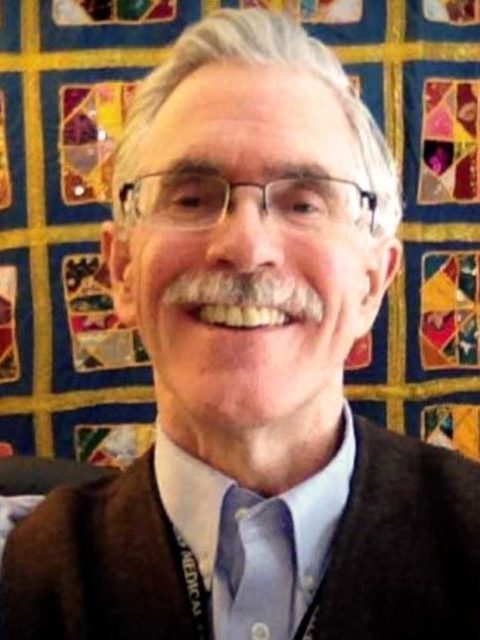 ABOUT TIM:  Tim Mullaney, PhD in Marriage and Family Therapy, has been a meditator and practitioner in the Karma Kagyu lineage for nearly 40 years. His teachers include Khenpo Karthar Rinpoche, Bardor Tulku Rinpoche and Tai Situ Rinpoche. Tim is also a psychologist and has extensive background working with mindfulness training in professional, non-religious settings.
 The World of Tibetan Buddhism
 an introduction to Buddhist thought
This class is postponed until further notice. 
Please check back with us about the start date of this class. As of 3/27 David is not well and we will need to postpone the start date of this class. Instead, we suggest that you join one of the many classes that are being held online by qualified teachers!