COMMUNITY & SERVICE . Spring 2022
Beginning this Spring Garchen Mila Buddhist center is working in partnership with two local organizations to benefit to beings. We are really happy to be able to enlarge our circle of service by partnering with these organizations.
The Catholic Worker House serves poor, homeless, and in-need families on days and times when there's nowhere else to go. They now have two homes, one on Sycamore Street and the other on S. Johnson Street.  The Catholic Worker House has also kindly offered Khenpo and our sangha a home on the second floor of their new South Johnson Street home. 
Recovery Dharma is a peer-led movement and community that is unified by the potential in each of us to recover and find freedom from the suffering of addiction. At present the group meets at the Iowa City Public Library.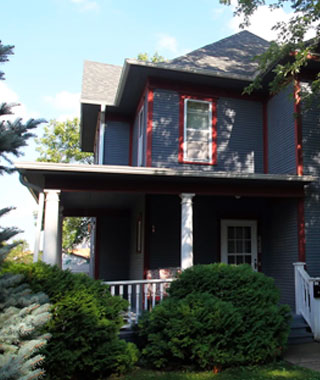 ~a Garchen Mila partner
Join sangha members for gardening at the Catholic Worker House at 1414 Sycamore Street in Iowa City. We will be growing vegetables for the residents of the two houses.
Want to help out? Please email for more information: sangha@milarepaiowa.org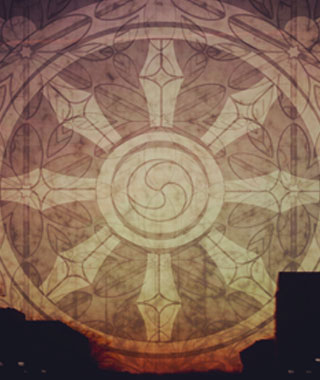 Recovery Dharma
~a Garchen Mila partner
Recovery Dharma is a peer-led movement and community that is unified by the potential in each of us to recover and find freedom from the suffering of addiction.  We use the Buddhist practices of meditation, self-inquiry, wisdom, compassion, and community as tools for recovery and healing. We welcome anyone who is looking to find freedom from suffering, whether it's caused by substance use or process addictions like codependency, sex, gambling, eating disorders, shopping, work, technology, or any obsessive or habitual pattern. We approach recovery from a place of individual and collective empowerment and we support each other as we walk this path of recovery together.  CLICK HERE FOR MORE INFORMATION & MEETING TIMES