Weekly Practices via Zoom
Meditation & Discussion  |  Sunday, March 29
Sunday | 9:30-9:55am
Newcomers Orientation
Our Newcomers Orientation is a relaxed introduction to our to the ideas and practice of Tibetan Buddhism. 
Sunday  | 10:00-10:30am
Guided Meditation: Om Ah Hung

This practice will introduce you to a Tibetan Buddhist guided meditation – using the mantra Om Ah Hung – that can be used by anyone to achieve compassion and lovingkindness. Everyone is welcome.
Sunday  | 10:30-11:15am
Dharma Discussion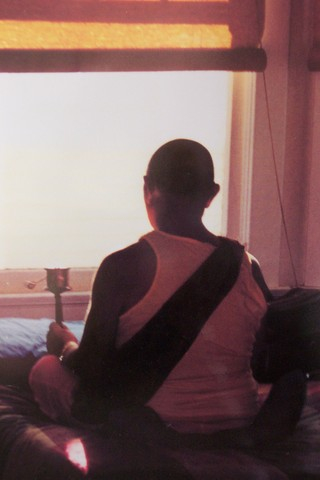 This Sunday during the Dharma Discussion we will discuss the a section of the 37 Practices of a Bodhisattva.
Sunday  | 11:15-11:45am
Medicine Buddha Meditation

At 11:15 we practice Medicine Buddha meditation in order to cultivate  loving kindness, compassion and mindfulness.
Sunday | 11:45am–12:15pm
Weekly Check-in and Conversation
Join us for tea and conversation after meditation practice.  
You are welcome to join us at any point  in the morning.
NEW WAY TO JOIN:
In order to join this class please email: admin@milarepaiowa.org
or text at 937-244-1961
Please state your name and where you are joining from.

37 PRACTICES OF A BODHISATTVA
Commentary by H.E. Garchen Rinpoche
Complete 37 Practices here & commentary here

This Sunday, we will discuss verse 16

IN THE TRADITION OF DANA…