We understand that when you beginlooking into Buddhism it can sometimes feel like there is so much to learn. Many of us remember what it was like to first walk into the center not certain where to begin.
At Garchen Mila center you can choose from meditation sessions, traditional Buddhist teachings, book discussions on Buddhist philosophy, and more. We are here for you whatever your level of interest. There is no pressure to become a Buddhist or to adopt any certain doctrine.  
We look forward to seeing you at Garchen Mila Buddhist Center!
Where to Begin?
Most of our programs are geared towards beginning students of meditation and compassion. All of our meditation sessions are offered free of charge and on a drop-in basis.

Small Group Classes: We frequently offer small group classes. These are  a great place to start.
Meditation: We offer meditation practices that are open to everyone – regardless of prior experience.  These are offered throughout the week.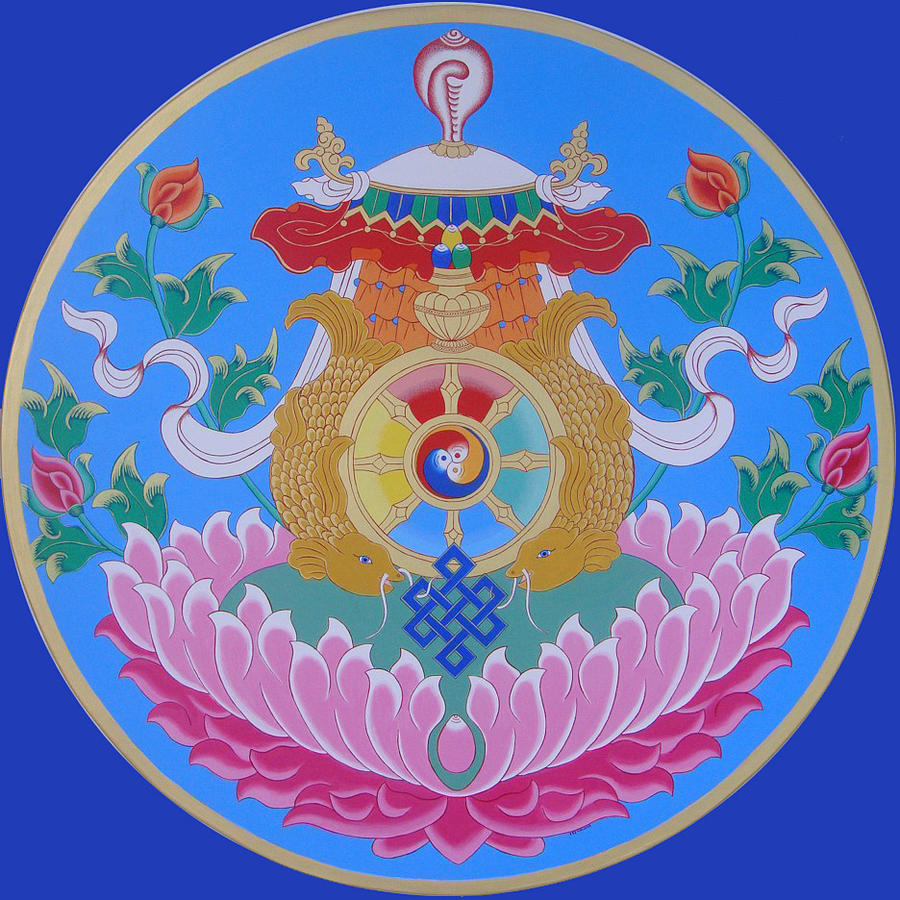 Suggested programs for beginners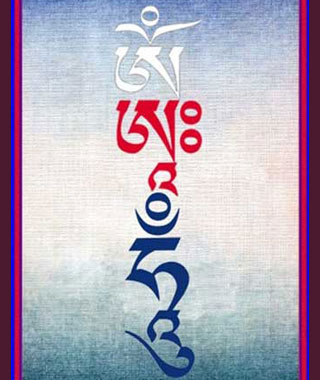 Sundays 10:00-10:45am
Held on Zoom only ~until June 1
Om Ah Hung Meditation is a method for the cultivation of compassion.  Using the mantra, Om Ah Hung, we can let go of negative emotions and experience warm-heartedness towards all beings.  This is a simple guided meditation that will lead you through a purification of the main chakras and associated mind-states.
---
Zoom:
To join this zoom meeting click here
Meeting ID: 843 7803 3565
Passcode: Hung21!