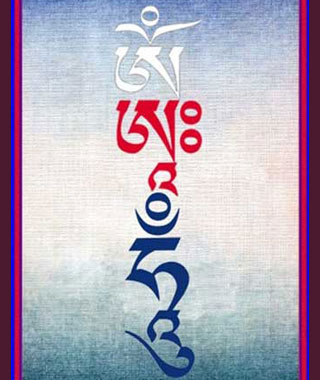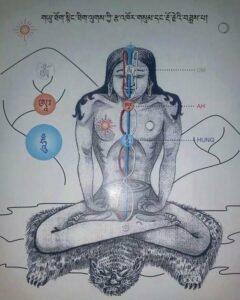 Om Ah Hung Meditation
Sundays 8:00-8:45am
Zoom only until the Dharma Center reopens
drop-in meditation – no fee or registration
Zoom information:
To join this zoom meeting click here
Meeting ID: 843 7803 3565
Passcode: Hung21!
Using the mantra, Om Ah Hung, we can let go of anger and attachment and experience compassion and lovingkindness towards all beings.  This is a guided meditation that will lead you through a purification of the main chakras and associated mind-states.   
The meditation uses mantra, visualization and mindfulness. 
meditation leader: Ellen Marie, Naomi and Khenpo Thupsang