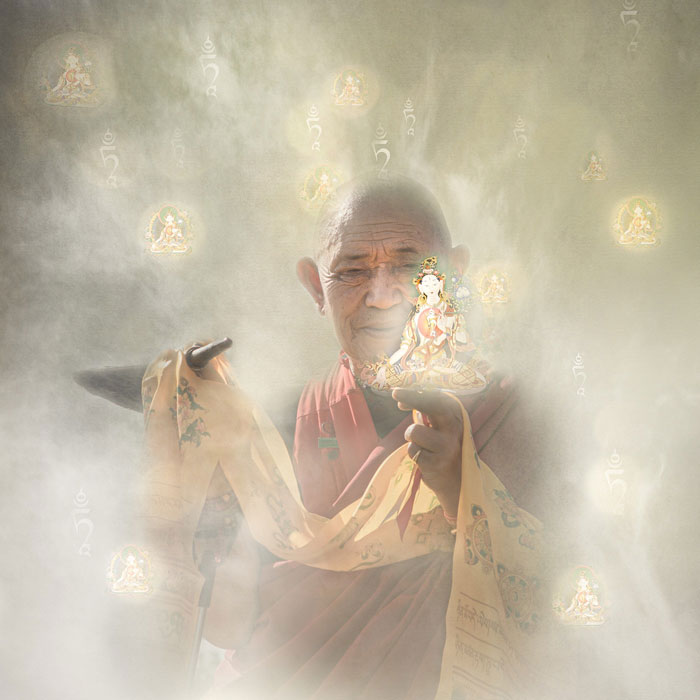 Welcome to Milarepa Buddhist Center

a home for meditation, compassion and community
We are a place for respite and refuge. A place to relax and return to yourself.  A place to open the heart and mind to bigger possibilities. 
We offer teachings about what causes suffering and how to eliminate suffering. How to 
Our center is under the direction of His Eminence Garchen Rinpoche, Khenchen Konchok Gyatshen Rinpoche and other esteemed lamas in the Drikung Kagyu lineage of Tibetan Buddhism.
Join us now!
The Milarepa Buddhist Center is temporarily closed due to the pandemic. All of our events are online for now.
WE OFFER OUR MEDITATION IN THE TRADITION OF GENEROSITY…
Milarepa Buddhist Center continues the 2600-year-old Buddhist tradition of providing the teachings freely to all who are interested. We have no paid staff and the center is run entirely by volunteers. All financial support comes from the generosity of people who value what we do. Donations support all expenses, including programs, visiting teachers, publications, and the website. Our teachers are volunteers.
We are able to offer meditation without charge to the public due to the generosity of our members. If you begin coming to the center regularly, please become a member to support our programs. If you come once in a while please consider making a small donation for that day.
Our entire sangha is very grateful for all the support we receive, and are inspired by how beautifully Dharma practice develops when it does so in a field of generosity and gratitude!