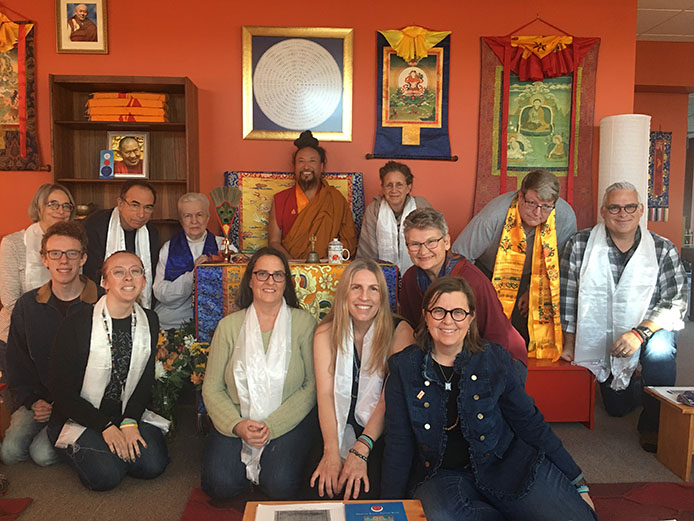 Welcome to Milarepa Buddhist Center



a home for meditation, compassion and community
We are a place for respite and refuge. A place to relax and return to yourself.  A place to open the heart and mind to bigger possibilities.  We offer authentic Buddhist teachings and practices as well as contemporary paths of resting the mind and the cultivation of compassion.
Our center is under the direction of His Eminence Garchen Rinpoche, Khenchen Konchok Gyatshen Rinpoche and other esteemed lamas in the Drikung Kagyu lineage of Tibetan Buddhism.
Join us for classes, events, and weekly meditation.
Weekly Practices & Class via Zoom
Meditation Practices
& Discussion
Sundays 9:30-noon
You are welcome to join us at any point  in the morning.

Click here to join

Zoom Meeting ID: 982-969-5976
password: 334778

Questions or problems connecting?: text Ellen Marie at 937-244-1961

Sunday | 9:30-9:55am
Newcomers Orientation
Our Newcomers Orientation is a relaxed introduction to our to the ideas and practice of Tibetan Buddhism. 
Sunday  | 10:00-10:30am
Guided Meditation: Om Ah Hung

This practice will introduce you to a Tibetan Buddhist guided meditation – using the mantra Om Ah Hung – that can be used by anyone to achieve compassion and lovingkindness. Everyone is welcome.
Sunday  | 10:30-11:15am
Dharma Discussion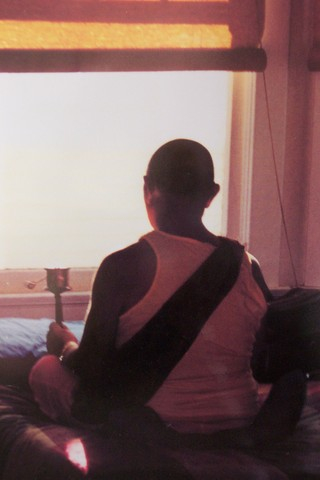 This Sunday during the Dharma Discussion we will discuss the a section of the 37 Practices of a Bodhisattva.

37 PRACTICES OF A BODHISATTVA
Commentary by H.E. Garchen Rinpoche
Complete 37 Practices here & commentary here

This Sunday, we will discuss verse 16

Sunday  | 11:15-11:45am
Medicine Buddha Meditation

At 11:15 we practice Medicine Buddha meditation in order to cultivate  loving kindness, compassion and mindfulness.
Sunday | 11:45am–12:15pm
Weekly Check-in and Conversation
Join us for tea and conversation after meditation practice.  
Introduction to
Mindful Awareness Meditation
Tuesday Evenings 7-8:30pm
You are welcome to join us at any point in the course.
Zoom Meeting ID:846-662-0462
password:
Questions or problems connecting?: text Ellen Marie at 937-244-1961
with TIM MULLANEY, PhD
This Spring  Tim will offer an introduction to meditation via Zoom.  This class can be really helpful for anyone who wants to learn the fundamentals of meditation to help calm the mind during this difficult time.   We are offering this class free of charge. Everyone Welcome.
---
8 Tuesdays:  Mar 24, 31 | Apr 7, 14, 21, 28 | May 5, 12
time: 7–8:30pm
Questions or problems connecting?: text Ellen Marie at 937-244-1961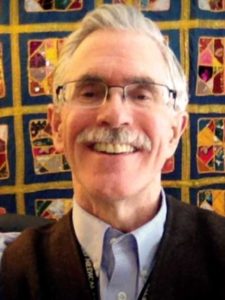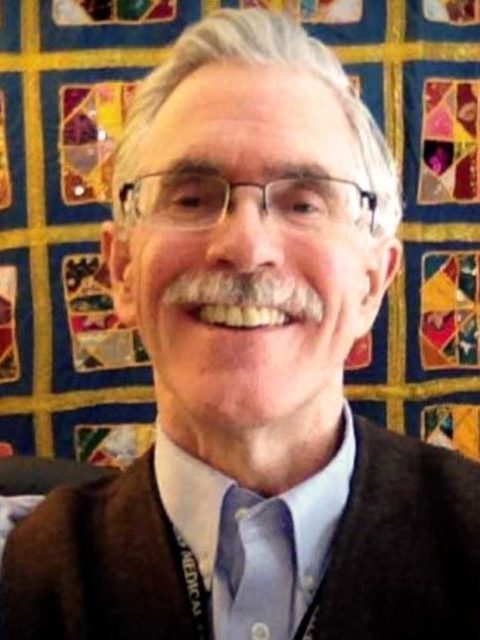 ABOUT TIM:  Tim Mullaney, PhD in Marriage and Family Therapy, has been a meditator and practitioner in the Karma Kagyu lineage for nearly 40 years. His teachers include Khenpo Karthar Rinpoche, Bardor Tulku Rinpoche and Tai Situ Rinpoche. Tim is also a psychologist and has extensive background working with mindfulness training in professional, non-religious settings.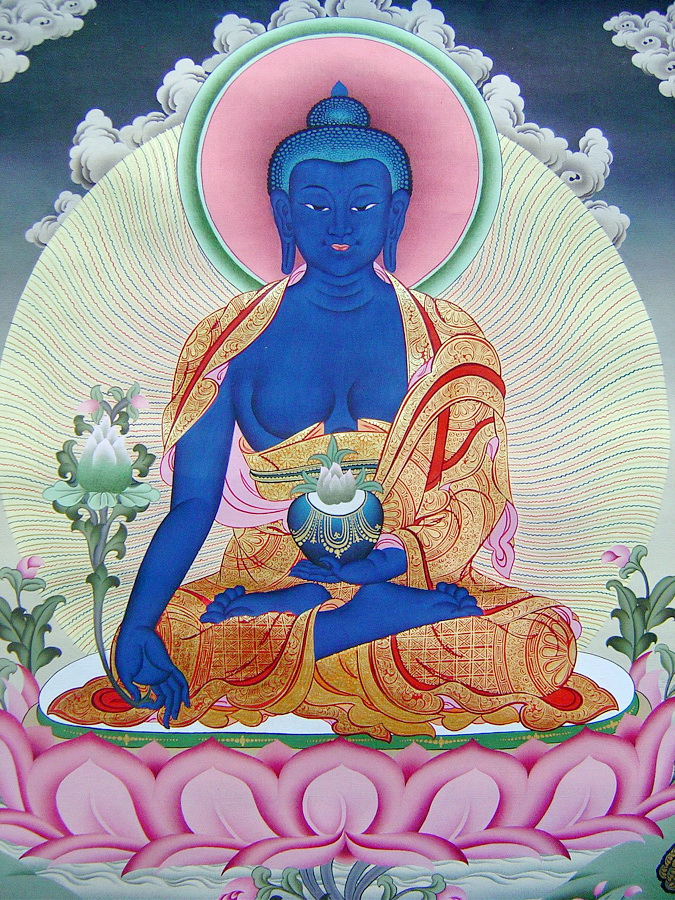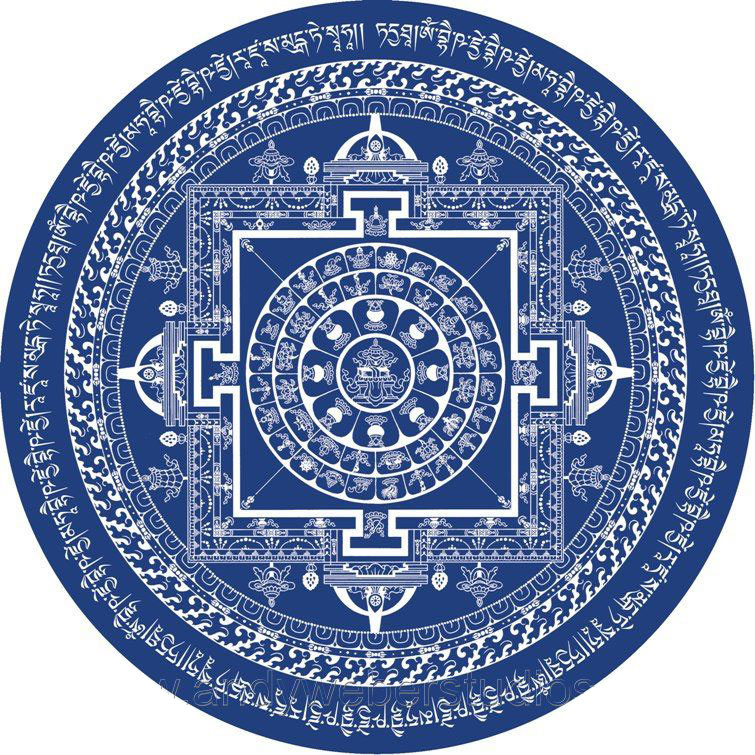 Medicine Buddha Mantra
TAYATA OM BEKHANZE BEKHANZE
MAHA BEKHANZE BEKHANZE
RADZA SAMUNG GATE SOHA
Parnashavari Sadhana
from the
Collected Works of Jigten Sumgon

Om Ah Hung Practice
Commentary by Khenchen Konchok Gyaltsen Rinpoche
Opening & Closing Prayers and many Sadhanas
including Medicine Buddha Sadhadna . 160 pages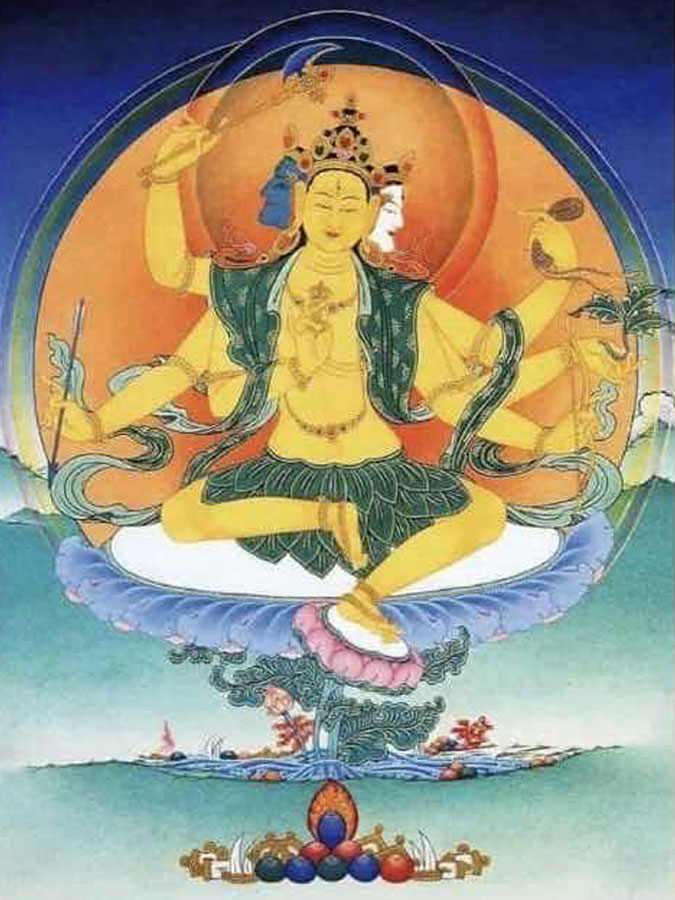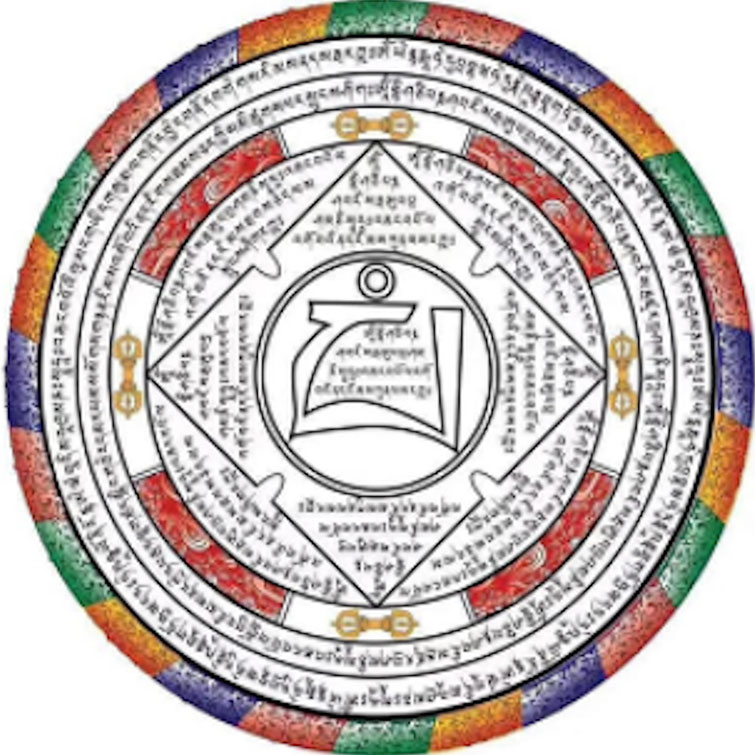 WE OFFER OUR MEDITATION IN THE TRADITION OF GENEROSITY…
Milarepa Buddhist Center continues the 2600-year-old Buddhist tradition of providing the teachings freely to all who are interested. We have no paid staff and the center is run entirely by volunteers. All financial support comes from the generosity of people who value what we do. Donations support all expenses, including programs, visiting teachers, publications, and the website. Our teachers are volunteers.
We are able to offer meditation without charge to the public due to the generosity of our members. If you begin coming to the center regularly, please become a member to support our programs. If you come once in a while please consider making a small donation for that day.
Our entire sangha is very grateful for all the support we receive, and are inspired by how beautifully Dharma practice develops when it does so in a field of generosity and gratitude!
Advice from His Holiness Chetsang Rinpoche and H.E. Garchen Rinpoche on the Coronavirus
If you need help or advice regarding the practices suggested by Garchen Rinpoche – please feel free to contact us at sangha@milarepaiowa.org. OR call Ellen Marie at 937-244-1961
CORONAVIRUS MESSAGE
Announcement
from H.H. Chetsang Rinpoche

Recorded March 8, 2020
CORONAVIRUS MESSAGE #3:
Announcement
from H.E. Garchen Rinpoche

Recorded March 8, 2020
CORONAVIRUS MESSAGE #2:
Important Prayers & Practices
Recorded March 5, 2020