First practice at new location will be Sunday, June 5:  113 S. Johnson Street #4. 
Sunday, May 29 practices will be on Zoom.

Welcome to Garchen Mila Buddhist Center
a Tibetan Buddhist Dharma Center serving eastern Iowa
We are a home for meditation, the cultivation of compassion and community. Garchen Mila Buddhist Center offers daily meditation sessions and weekly teaching programs.  We are dedicated to providing a place of refuge, tranquility and the philosophical teachings of Tibetan Buddhism.  The center is under the spiritual direction of Garchen Rinpoche who is one of the most revered gurus in the Drikung Kagyu tradition and famous for his vast realization, attainment, and great compassion.
Everyone is welcome at the center.  All that's required is your wise and open heart. All of our meditation and classes are offered free of charge. Your donations make all of our programs possible. Please consider becoming a member or making a one-time donation.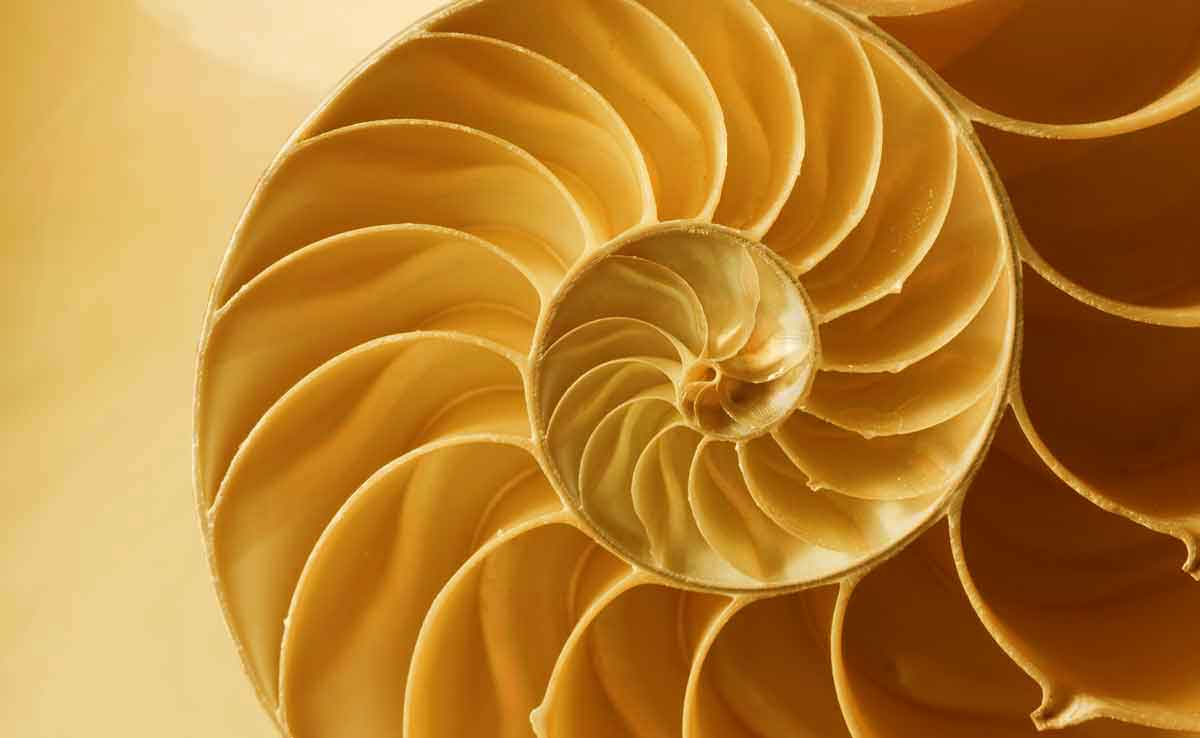 OUR NEW HOME – we're almost there!
Dear Friends:  We will be moving to 113 S. Johnson Street #4 on June 1.  We appreciate your patience and understanding during this time of change.
Our first meditation practice at the new location will be Sunday, June 5.  Sunday, May 29 practices will be on Zoom.
WE OFFER OUR MEDITATION IN THE TRADITION OF GENEROSITY…
Garchen Mila Buddhist Center continues the 2600-year-old Buddhist tradition of providing the teachings freely to all who are interested. We have no paid staff and the center is run entirely by volunteers. We are able to offer meditation without charge to the public due to the generosity of our members. If you begin coming to the center regularly, please become a member to support our programs. If you come once in a while please consider making a small donation for that day.
To send membership by mail please send checks to:
Milarepa Buddhist Center of Iowa
1907 G Street
Iowa City, IA 52240