Welcome to Iowa City's Tibetan Buddhist Dharma Center
We are a home for meditation, the cultivation of compassion, and the teachings of Tibetan Buddhism. The center is under the spiritual direction of His Eminence Garchen Rinpoche who is one of the most revered teachers in the Drikung Kagyu tradition and famous for his vast realization, attainment, and great compassion. Everyone is welcome at the center.  All that's required to attend is your open heart.
What does the Buddhist path offer?
In the beginning you will learn ways to calm your mind and become friends with your emotions and thoughts.  With time and practice you may undertake the development of compassion for all sentient beings including yourself.  You may explore the nature of reality and cultivate wisdom. Your mind will no longer be foreign to you. You will be able to let go of self-clinging. On the Buddhist path there is help along the way.  According to your interest, you may explore teachings from over 2500 years of Buddhist thought and practice –we call the guidance of these teachings the Dharma.  You may meet other people who are on a similar quest for understanding –these people we call the Sangha. You may meet an authentic teacher who has dedicated their entire lives to the study and practice of this path. These teachers are precious because of their profound understanding, kindness and generosity to share their wisdom with us.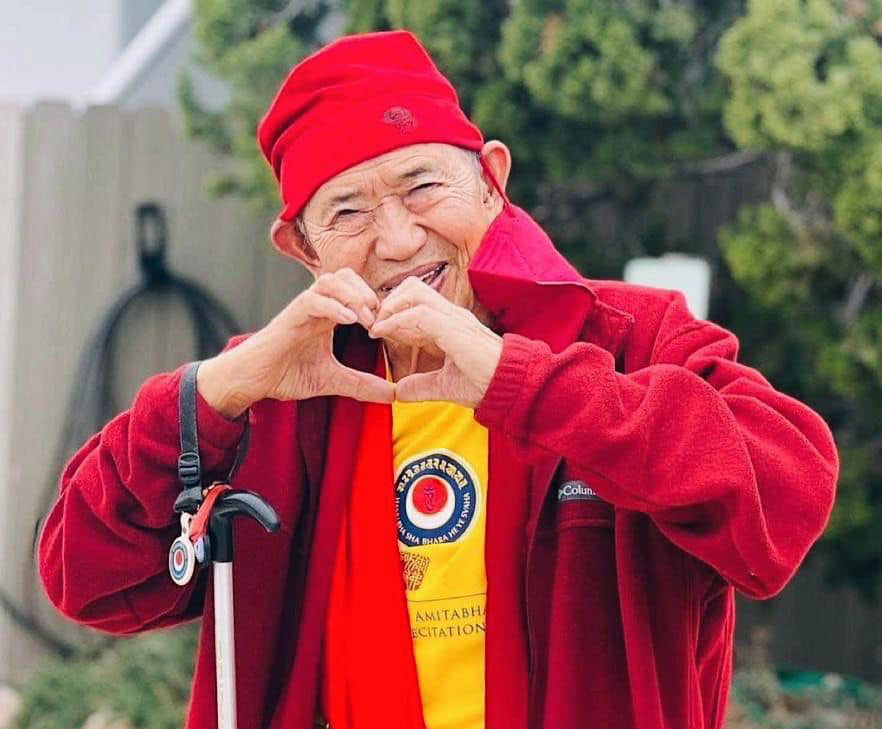 DRUPON TRINLEY NINGPO TO BUILD SAND MANDALA IN IOWA CIY THIS FALL
September, 2023
Drupon Triney Ningpo, resident teacher of Drong Ngur Jangchubling Buddhist Center in Tampa, will visit our sangha this September to build a sand mandala and offer teachings. The arrangements are in process as to where the sand mandala will be constructed.  We will post more information as more details are finalized.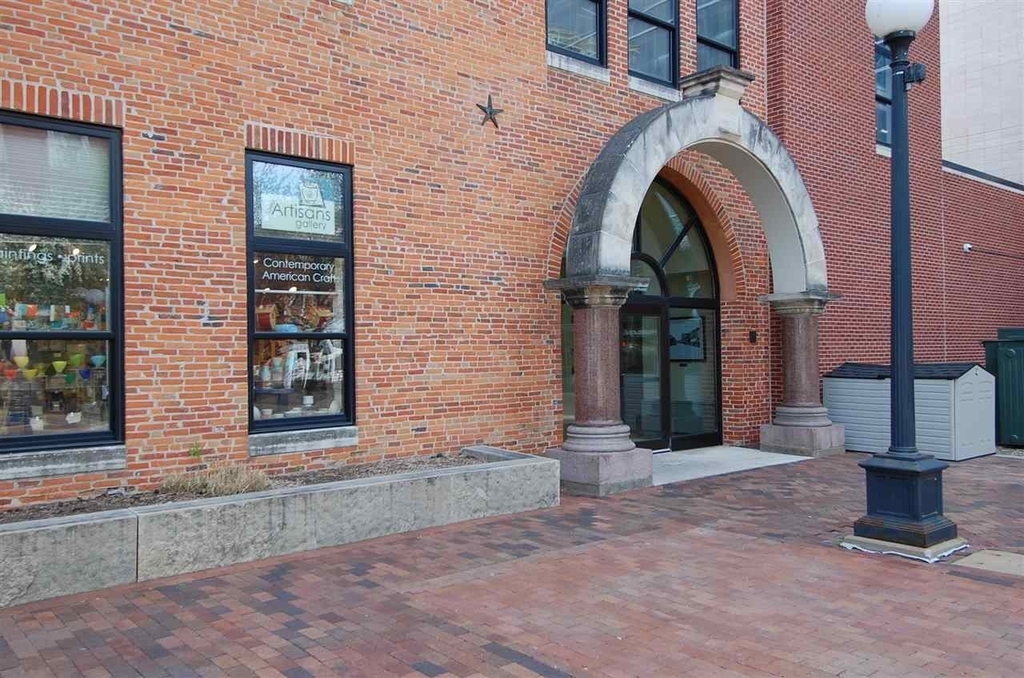 Location:  The Dharma Center is located on the second floor of the Paul-Helen Building at 209 East Washington Street (Suite 200) in downtown Iowa City. The entrance to the building faces the Dubuque Street pedestrian mall. There is an elevator that opens  directly to our doorway. The building and the center are accessible to individuals with mobility difficulties.
Parking:  Iowa City's downtown streets have metered parking. Parking is also available in three ramps with entrances from Dubuque and Linn Streets (Sheraton Hotel), Clinton and Capitol Streets (Old Capitol Center), and Iowa Avenue (Clock Tower Place).
Health:  Please do not attend if you are feeling ill or know that you have been exposed to a contagious disease.
WE OFFER OUR MEDITATION IN THE TRADITION OF GENEROSITY…
Garchen Mila Buddhist Center continues the 2600-year-old Buddhist tradition of providing the teachings freely to all who are interested. We have no paid staff and the center is run entirely by volunteers. We are able to offer meditation without charge to the public due to the generosity of our members. If you begin coming to the center regularly, please become a member to support our programs. If you come once in a while please consider making a small donation for that day.
To send membership by mail please send checks to:
P.O. Box 5352, Coralville IA 52241
Milarepa Buddhist Center of Iowa