Welcome to Iowa City's Tibetan Buddhist Dharma Center
We are a home for meditation, the cultivation of compassion and community. We are dedicated to providing a place of refuge, tranquility and the philosophical teachings of Tibetan Buddhism. The center is under the spiritual direction of His Eminence Garchen Rinpoche who is one of the most revered teachers in the Drikung Kagyu tradition and famous for his vast realization, attainment, and great compassion. Everyone is welcome at the center.  All that's required is your wise and open heart.
MINDFUL MEDITATION FOR EVERYONE
begins March 23
6 Thursdays, Mar 23-April 27 /  5:45-6:45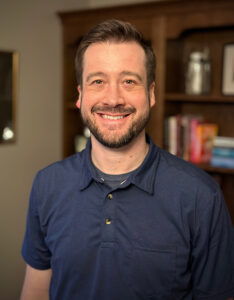 suggested donation $3-5 per class sliding scale
Mindful Meditation for Everyone is a beginner-friendly mindfulness meditation class that provides a basic introduction to mindfulness meditation. In this class, Sam will guide the practice of developing mindfulness, which is the practice of paying attention to the present moment without judgment. The class will begin with a brief introduction to mindfulness meditation and its benefits. After the introduction, Sam will lead you through a 20-minute silent meditation practice. Following the meditation, there will be a Q&A session.
Whether you are new to mindfulness meditation or an experienced meditator, join Sam in this class and discover the power of mindfulness to bring mental strength, clarity, and stability in your life.
Teacher Bio: Sam is a software engineer and a dad living in Iowa City. He has been practicing meditation for seven years and is a certified Mindfulness Meditation Teacher from Dharma Moon / Tibet House US. Sam is passionate about sharing the transformative benefits of mindfulness with others.
RAINBOW SANGHA
begins Sun, April 2nd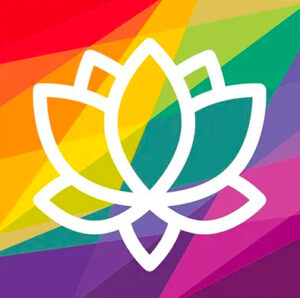 LGBTQIA+ Meditation & Discussion Group
1st Sundays, 4-5:15pm
Rainbow Sangha welcomes those who identify as LGBTQIA (lesbian, gay, bisexual, transgender, queer, intersex, asexual, same gender loving, and two spirit).  Each month we will share in the spirit of connection, well-being, and authentic presence.  Youth welcome.  Meetings consist of meditation (including instruction) and discussion. Questions: sangha@milarepaiowa.org
EXPLORATIONS PAGE
We have added a new page  to this website called Explorations.  Each month we will offer a series of links to teachings and practices from all Buddhist traditions – and we are able to receive teachings in a way never possible before.  There are thousands of wonderful teachings online in many different traditions. These are just a few by teachers we love.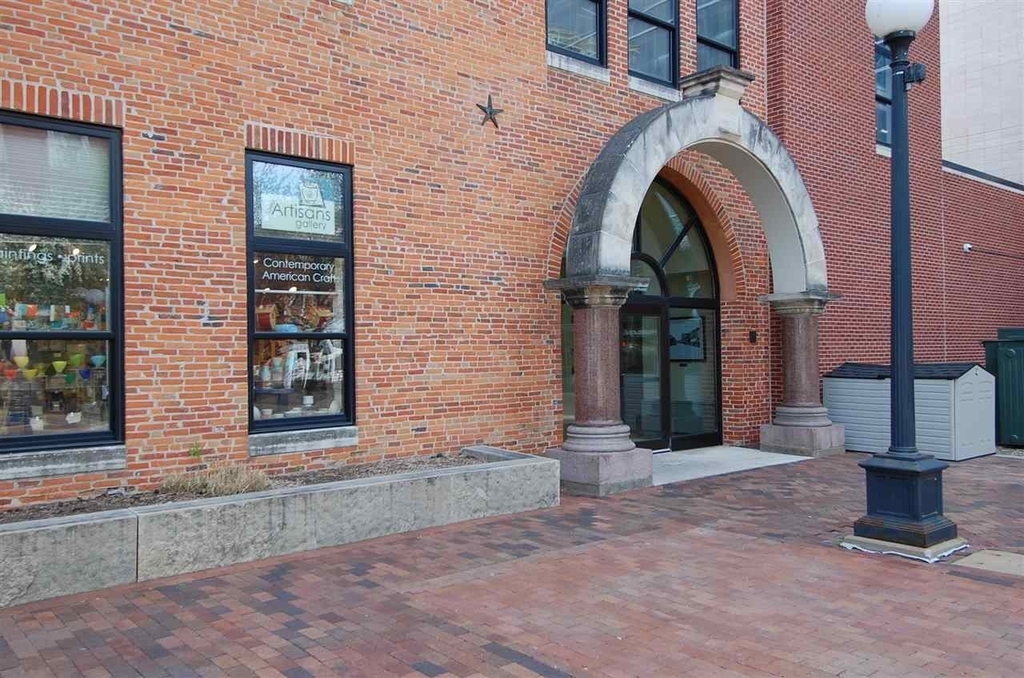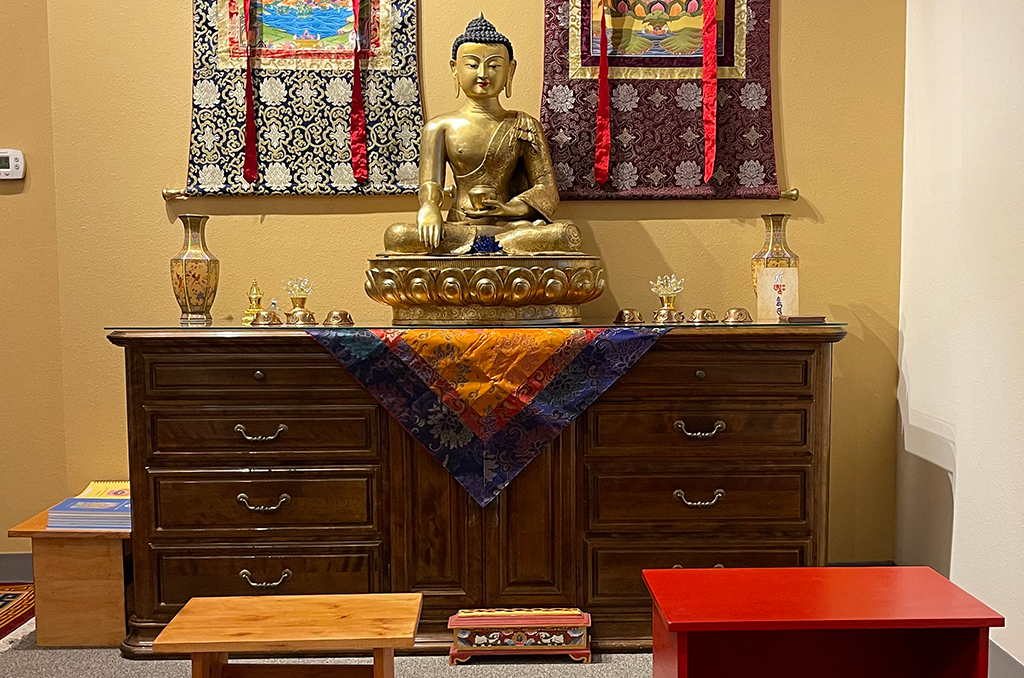 Location:
The Dharma Center is located on the second floor of the Paul-Helen Building at 209 East Washington Street (Suite 200) in downtown Iowa City. The entrance to the building faces the Dubuque Street pedestrian mall. There is an elevator that opens  directly to our doorway. The building and the center are accessible to individuals with mobility difficulties.
Parking:
Iowa City's downtown streets have metered parking. Parking is also available in three ramps with entrances from Dubuque and Linn Streets (Sheraton Hotel), Clinton and Capitol Streets (Old Capitol Center), and Iowa Avenue (Clock Tower Place). 
Health:
Please do not attend if you are feeling ill or know that you have been exposed to a contagious disease.
WE OFFER OUR MEDITATION IN THE TRADITION OF GENEROSITY…
Garchen Mila Buddhist Center continues the 2600-year-old Buddhist tradition of providing the teachings freely to all who are interested. We have no paid staff and the center is run entirely by volunteers. We are able to offer meditation without charge to the public due to the generosity of our members. If you begin coming to the center regularly, please become a member to support our programs. If you come once in a while please consider making a small donation for that day.
To send membership by mail please send checks to:
P.O. Box 5352, Coralville IA 52241
Milarepa Buddhist Center of Iowa