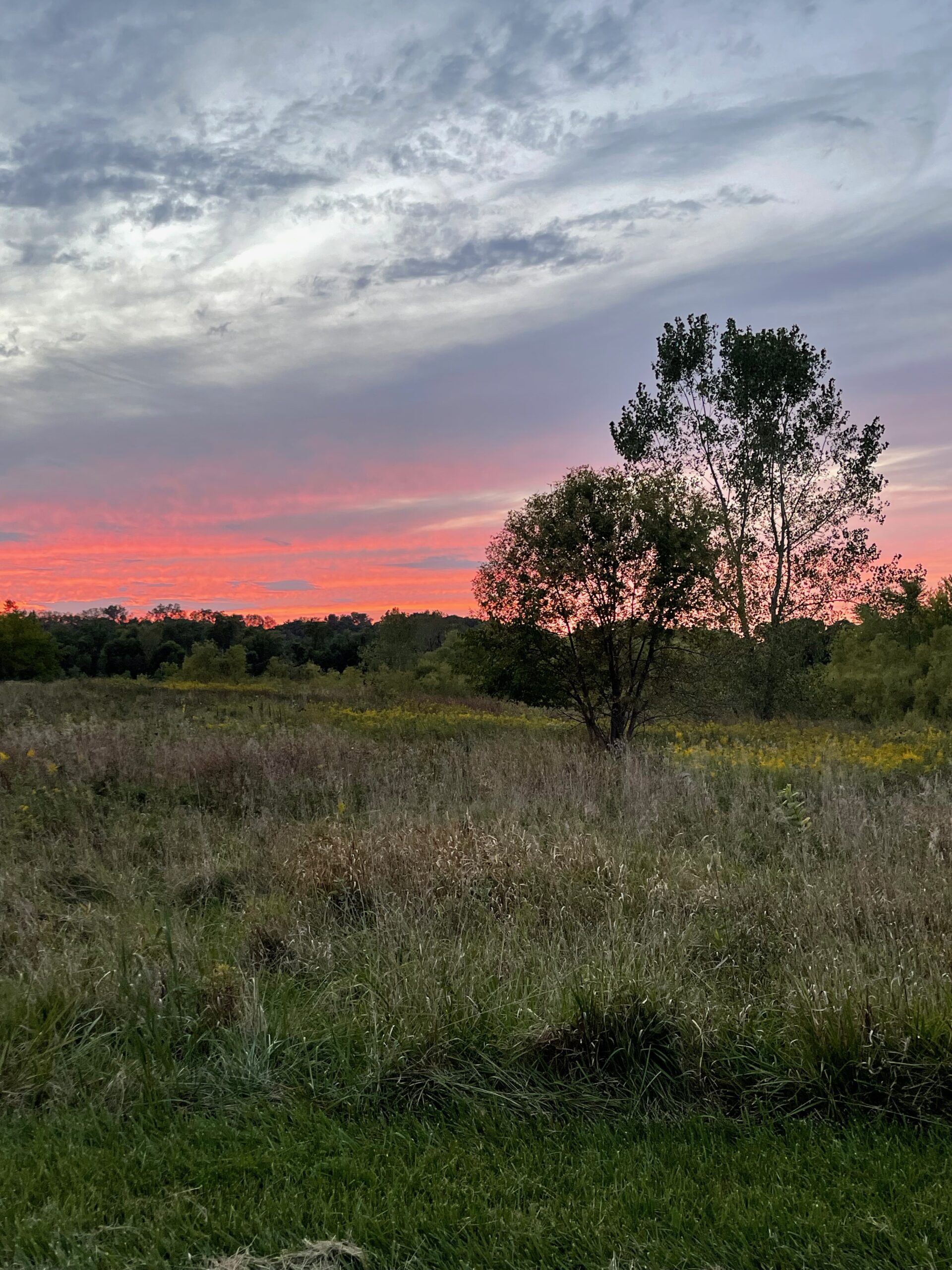 Welcome to Garchen Mila Meditation Center
a home for meditation, compassion and community
Garchen Mila Meditation Center offers daily meditation sessions and weekly teaching programs.  We are dedicated to providing a place of refuge, tranquility and the philosophical teachings of Tibetan Buddhism.  The center is under the spiritual direction of Garchen Rinpoche who is one of the most revered gurus in the Drikung Kagyu tradition and famous for his vast realization, attainment, and great compassion.
Everyone is welcome at the center.  All that's required is your wise and open heart.
THE DHARMA CENTER IS OPEN! Check events for in-person and/or zoom options. If you come to the Dharma Center in-person please be fully vaccinated and use a mask while at the Center. 
Reflections on the meaning of enlightenment by Bob Thurman
Speaker: Robert Thurman
Recorded: May 15, 2015
Time: 6 min
A Walk in the Park – 4–5pm Saturdays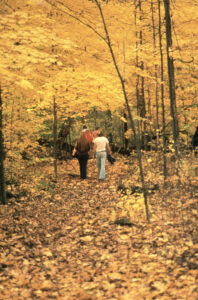 Join sangha members for a walk in local parks. We will meet each Saturday afternoon (unless rained out) for the rest of September and October. Nothing formal – this is a way to be together! We will meet at different places in and around Iowa City. Children welcome. Feel free to join us even if you have never attended at the center in person.
This week, October 23– We will meet at Terry Trueblood Recreation Area,  579 McCollister Blvd, Iowa City, IA 52240. We will start out in front of the Kayak, Paddle Boat, Paddle Board Rentals area.
Warm Winter Wear Collection Underway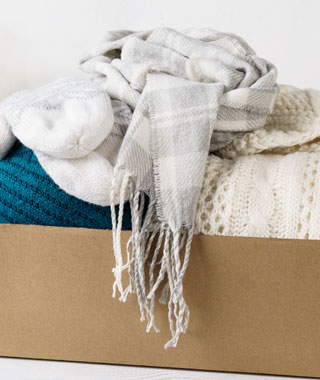 Garchen Mila Meditation Center is a member of the interfaith organization the Consultation of Religious Communities (CRC).  Each year the CRC has a Warm Winter Wear distribution on October 18–23. 
This year our sangha is collecting items to donate to this effort. We are looking for donations of new or gently used clean outerwear for children and adults. Our highest priority is: winter coats & jackets of all sizes, and other outerwear (snow pants, hats, gloves / mittens, winter scarves, warm socks & winter boots). We will also gladly accept sweaters, sweatshirts & sweatpants.  Donations must be made by Monday, October 18. We will have a receptical outside our front door for your donations.
Please drop off your donations at the Center:
1907 G Street, Iowa City 52240
WE OFFER OUR MEDITATION IN THE TRADITION OF GENEROSITY…
Garchen Mila Meditation Center continues the 2600-year-old Buddhist tradition of providing the teachings freely to all who are interested. We have no paid staff and the center is run entirely by volunteers. We are able to offer meditation without charge to the public due to the generosity of our members. If you begin coming to the center regularly, please become a member to support our programs. If you come once in a while please consider making a small donation for that day.
To send membership by mail please send checks to:
Milarepa Buddhist Center of Iowa
1907 G Street
Iowa City, IA 52240