Sam Beran
Sam is a software engineer and a dad living in Iowa City. He has been practicing meditation for seven years and is a certified Mindfulness Meditation Teacher from Dharma Moon / Tibet House US. Sam is passionate about sharing the transformative benefits of mindfulness with others.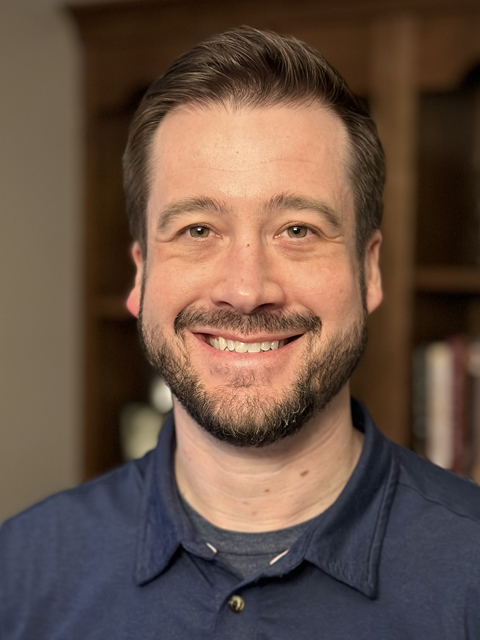 Naomi Bloom
I came to Dharma in 1997 in Rochester, New York. I am committed to Milarepa Buddhist Center because I want to make good use of this lifetime to do whatever I can to help reduce the suffering of living beings. I live in Iowa City with my wife, Ellen Marie and our 2 children and 2 dogs.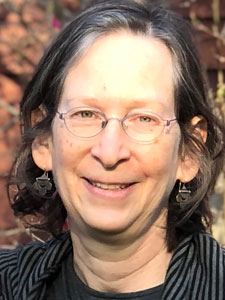 Joyce Janca
Joyce Janca began practicing Buddhism in France while working at a Zen retreat center in 1986, and has had the immense good fortune of practicing at Furnace Mountain Zen Center for over twenty years and attending retreats with Zen Master Dae Gak, Thich Nhat Hanh, David Loy, and teachers from the Kwan Um School of Zen. She is a French professor whose work centers on Buddhist readings of literary texts and a mother to a brilliant artist who attends City High.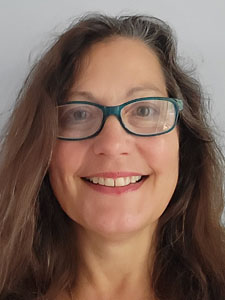 Ellen Marie Lauricella
I met the Dharma in 1997 in Rochester, New York with the sangha called White Lotus Buddhist Center.  I feel extremely fortunte to have met my teacher, His Eminence Garchen Rinpoche, at that time.  Over these years I have tried to follow in Rinpoche's footsteps – his vast compassion and wisdom has led me on this path.
In Dayton, Ohio my wife, Naomi and I started Gar Drolma Buddhist Center at the request of Garchen Rinpoche.  After working to build Gar Drolma for 7 years, we moved to Iowa in 2012.  In 2016 we started the Milarepa Buddhist Center under the guidance of both Khenchen Konchok Gyaltsen Rinpoche and Garchen Rinpoche.  It is our intention that the Milarepa Buddhist Center is a source of wisdom and compassion for beings.
Over the years Garchen Rinpoche has requested for me to teach the Dharma.  Although I am really a very meager practitioner and can only impart a tiny fraction of the wisdom found in the Drikung Kagyu tradition, I have taken up Rinpoche's request in order to do what I can to help beings.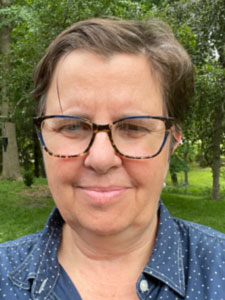 Tim Mullaney
Tim Mullaney, PhD in Marriage and Family Therapy, has been a meditator and practitioner in the Karma Kagyu lineage for nearly 40 years. His teachers include Khenpo Karthar Rinpoche, Bardor Tulku Rinpoche and Tai Situ Rinpoche.
Tim is also a psychologist and has extensive background working with mindfulness training in professional, non-religious settings.