SPRING, 2018 WEEKLY PROGRAMS

On Sunday mornings we gather for discussion and meditation practices.
You are welcome to come to one of these sessions or stay for the entire morning. Sunday morning discussion and practices are offered without a fee.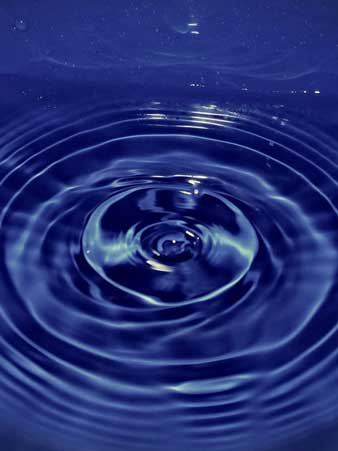 What Is Buddhism and Why Meditate?
Sundays 9:00-10:00am
This is an open discussion on Tibetan Buddhist thought and practice. This orientation begins the process of understanding why we meditate and how to cultivate compassion and wisdom.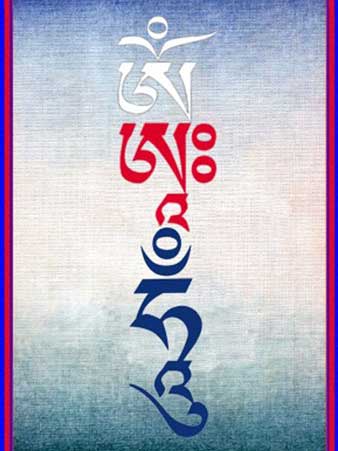 Guided Meditation for Compassion Training
Sundays 10:00-10:30am
This is a beautiful meditation for compassion training using the mantra Om Ah Hung. Everyone welcome!
Green Tara Guided Meditation
Sundays 10:30-11:30am
This guided meditation is a method to awaken compassion and love. Everyone welcome – no matter if you have had a little experience with meditation or more.
On Mondays and Wednesdays we offer classes that support our progress in the development of compassion and understanding.
These classes are open to everyone!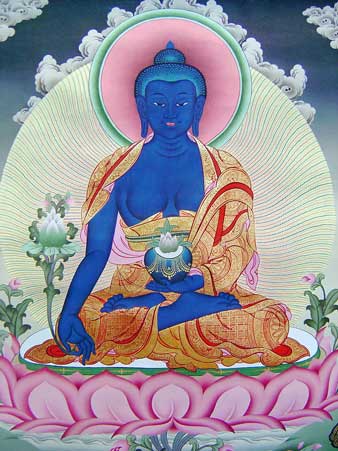 Understanding Buddhism Class
[ Last class for this session will be Monday, June 11 / We will resume after Labor Day. ]
Mondays 7:00-8:30pm
In this class you will deepen awareness in the thought, practice and traditions of Tibetan Buddhism. This class is taught by long time practitioner and professor emeritus, David Klemm. David taught modern religious thought at the University of Iowa for nearly thirty years. Throughout his career, he has continued his interest in Buddhism and his practice of meditation.
Mindfulness Meditation & Discussion
Wednesdays 7:00-9:00pm
Join us for teaching, discussion, and meditation!   Please feel free to join this class at any time! This class is great for those completely new to meditation or for those with more experience!   ~This class is taught Tim Mullaney. Tim has been a practitioner in the Karma Kagyu lineage for nearly 40 years. His teachers include Khenpo Karthar Rinpoche, Bardor Tulku Rinpoche and Tai Situ Rinpoche.