Our NEW LOCATION is: 1570 S. 1st Avenue, suite I, Iowa City, IA 52240
On Sunday mornings we gather for discussion and meditation practices.
You are welcome to come to one of these sessions or stay for the entire morning. Sunday morning discussion and practices are offered without a fee.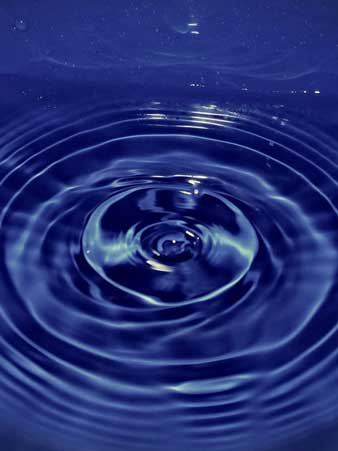 What Is Buddhism and Why Meditate?
Sundays 9:00-10:00am
This is an open discussion on Tibetan Buddhist thought and practice. This orientation begins the process of understanding why we meditate and how to cultivate compassion and wisdom.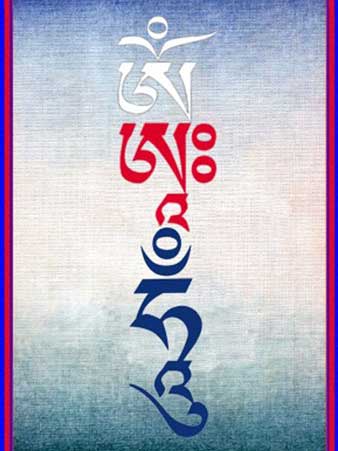 Guided Meditation for Compassion Training
Sundays 10:00-10:30am
This is a beautiful meditation for compassion training using the mantra Om Ah Hung. Everyone welcome!
Green Tara Guided Meditation
Sundays 10:30-11:30am
This guided meditation is a method to awaken compassion and love. Everyone welcome – no matter if you have had a little experience with meditation or more.
On Mondays and Wednesdays we offer classes that support our progress in the development of compassion and understanding.
These classes are open to everyone!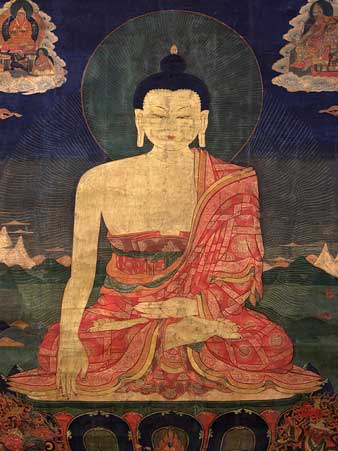 Understanding Buddhism Class
Mondays 7:00-8:30pm
In this class you will deepen awareness in the thought, practice and traditions of Tibetan Buddhism. This class is taught by long time practitioner and professor emeritus, David Klemm.
Meditation Class
Wednesdays 7:00-9:00pm
Join us for teaching, discussion, and meditation!   Please feel free to join this class at any time! This class is great for those completely new to meditation.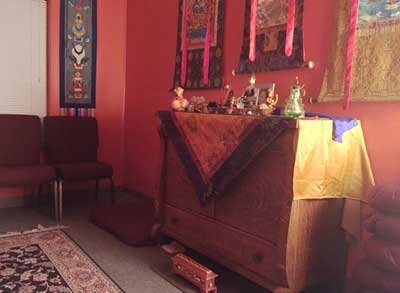 Milarepa Buddhist center has been open since October of 2016. During the past year we have offered the Iowa City community 2 weekly classes on Buddhist philosophy and meditation. In addition, we hold meditation practice every Sunday afternoon at the center. We are also very happy to have been able to offered 3 visits from Tibetan Buddhist teachers during this time.
Our plans for next fall include an expanded teaching schedule including a Beginning Buddhism class with Ellen Marie and Naomi. We also plan to host 4 lama visits next year staring in September.
All of this has been made possible because of the donations of a small group of donors and one very generous benefactor. Now we are turning to you, the community to ask your help in making the Milarepa Buddhist Center of Iowa a reality for years to come.
In order to continue offering our activities, we need to have active involvement by all those who value having a Tibetan Buddhist Center in Iowa City.  In order to meet our monthly expenses of slightly more than $1000 per month, we ask that you either make regular donations, or become a member of the Center.