Welcome to the Milarepa Buddhist Center of Iowa!
The Milarepa Buddhist Center of Iowa is a community for Tibetan Buddhist Meditation and Dharma Study.  Our center is  a home for all levels of practice with classes for beginners, families, and those interested in deeper study of the Buddha's teachings. At Milarepa Buddhist Center we draw upon the expertise and abilities of a wide variety of teachers and traditions. In this way it is our intention to promote inquiry and discussion on important topics in Buddhist thought and their relevance to contemporary life.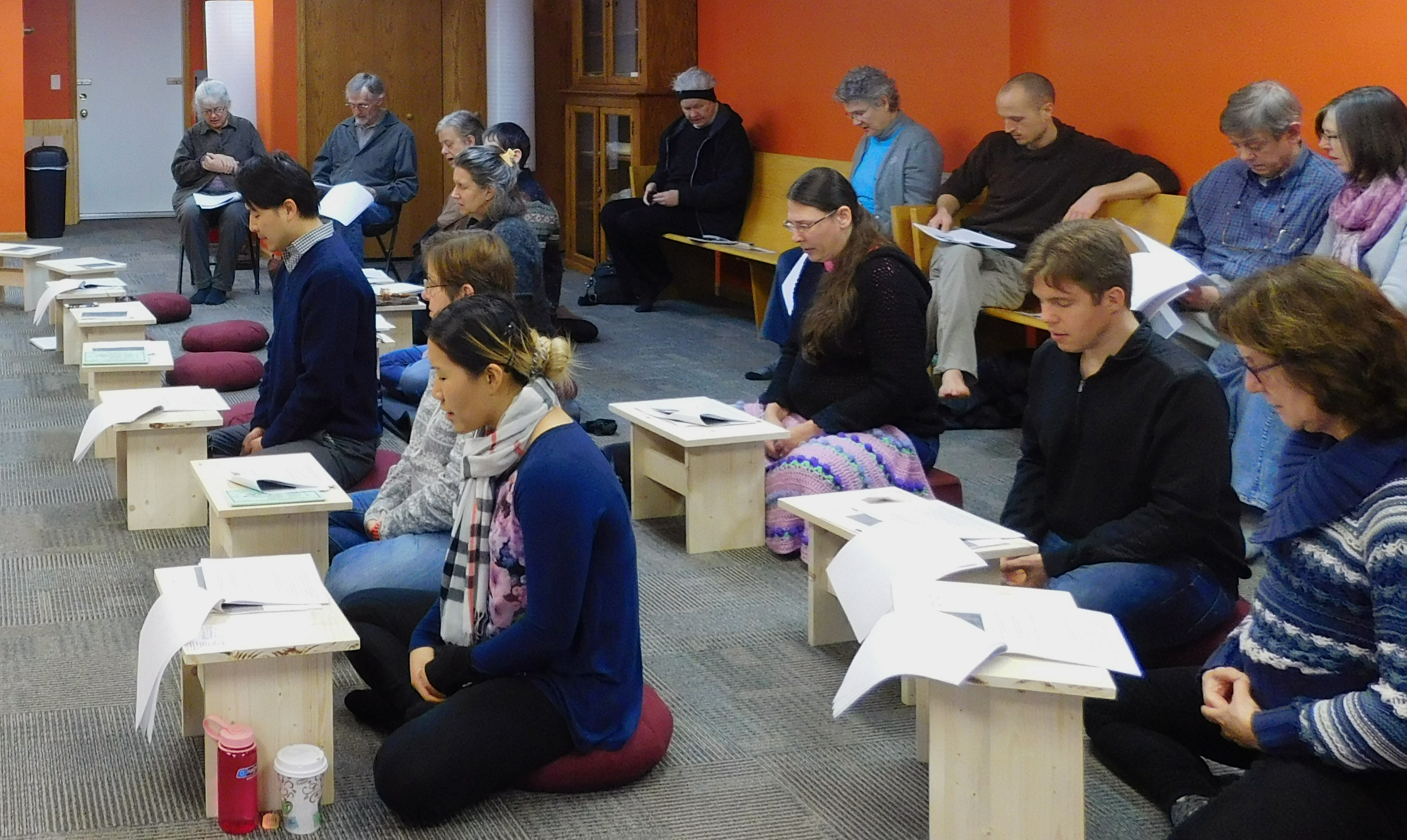 Milarepa Buddhist center has been open since October of 2016. During the past 7 months we have offered the Iowa City community 2 weekly classes on Buddhist philosophy and meditation. In addition, we hold meditation practice every Sunday afternoon at the center. We are also very happy to have been able to offered 3 visits from Tibetan Buddhist teachers during this time.
Our plans for next fall include an expanded teaching schedule including a Beginning Buddhism class with Ellen Marie and Naomi. We also plan to host 4 lama visits next year staring in September.
All of this has been made possible because of the donations of a small group of donors and one very generous benefactor. Now we are turning to you, the community to ask your help in making the Milarepa Buddhist Center of Iowa a reality for years to come.
In order to continue offering our activities, we need to have active involvement by all those who value having a Tibetan Buddhist Center in Iowa City.  In order to meet our monthly expenses of slightly more than $1000 per month, we ask that you either make regular donations, or become a member of the Center.