SPECIAL EVENT THIS WEEK: AN EVENING of TEACHING & DISCUSSION
Contemplative Techniques of Calm and Insight Across Buddhist Traditions
with visiting scholar of Tibetan Buddhism Yaroslav Komarovski, Ph.D.
We are so fortunate to have made a connection with Professor Komarovski!  He will be traveling to Iowa City from Lincoln Nebraska where he teaches Buddhist Studies.  He will be discussing the ideas that are in his new book – which contain a comparison of Zen, Mahamudra and Dzogchen and other forms of Buddhist meditation. This will be a really interesting and helpful evening to anyone interested in Buddhist meditation practice. 
The talk will focus on how the contemplative techniques of calm (śamatha) and insight (vipaśyanā) are used in Buddhist traditions of Theravāda, Zen, Mahāmudrā and Dzokchen, and how different understanding of those categories, as well as diverse models of mind and reality both inform and are used in those systems of Buddhist meditation. We will start by exploring the structure of consciousness according to the Abhidharma model and its connection with the Theravāda mindfulness meditation. We will then explore the Mahāyāna teachings on the eight types of consciousness, the buddha-nature, and the luminous nature of mind, and how they are utilized in the practices of Zen, Mahāmudrā and Dzokchen. Our main focus will be on the systems of Mahāmudrā and Dzokchen. The objective of the talk is to demonstrate the close connection between Buddhist contemplative practices on the one hand and Buddhist worldviews on the other.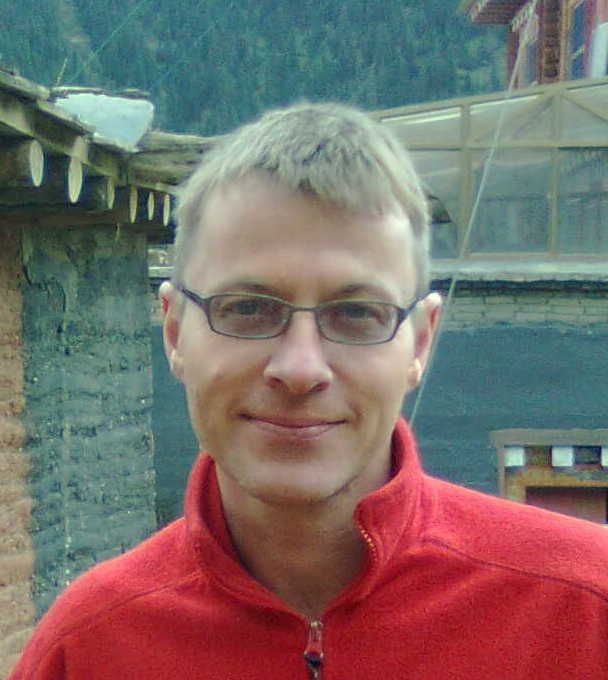 INFORMATION:
DATE & TIME:
THURSDAY, MARCH 22  |  6:30-9pm
LOCATION:
IOWA CITY PUBLIC LIBRARY – MEETING ROOM B 
SUGGESTED DONATION:
$5-10 sliding scale  ( We will collect class fee at the door. These fees will help pay for the teacher's transportation to Iowa City. No one will be turned away for lack of funds.  If the fee presents a barrier please discuss work study options with us: sangha@activateiowa.org )
QUESTIONS:
sangha@milarepaiowa.org  or 937-244-1961
BRIEF BIOGRAPHY:
Yaroslav Komarovski (Ph.D. University of Virginia, 2007) teaches and conducts research on Asian religions, in particular Tibetan Buddhism. His research focuses on Madhyamaka and Yogācāra interpretations of the nature of reality and related epistemological, philosophical, and contemplative issues. In particular, he focuses on writings of a seminal Tibetan Buddhist thinker Shakya Chokden (1428–1507) who articulated a startlingly new reconsideration of the core areas of Buddhist thought and practice, such as epistemology, ethics, tantric rituals, and the relationship between philosophy and contemplation.
SPRING, 2018 WEEKLY PROGRAMS

On Sunday mornings we gather for discussion and meditation practices.
You are welcome to come to one of these sessions or stay for the entire morning. Sunday morning discussion and practices are offered without a fee.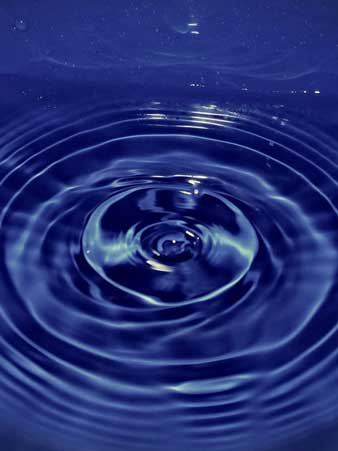 What Is Buddhism and Why Meditate?
Sundays 9:00-10:00am
This is an open discussion on Tibetan Buddhist thought and practice. This orientation begins the process of understanding why we meditate and how to cultivate compassion and wisdom.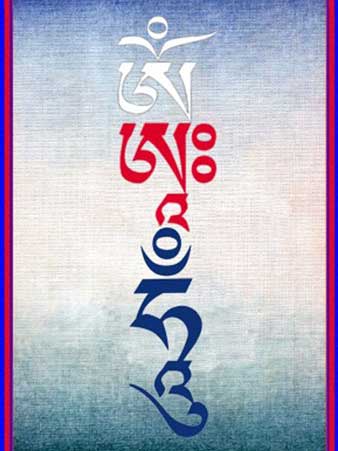 Guided Meditation for Compassion Training
Sundays 10:00-10:30am
This is a beautiful meditation for compassion training using the mantra Om Ah Hung. Everyone welcome!
Green Tara Guided Meditation
Sundays 10:30-11:30am
This guided meditation is a method to awaken compassion and love. Everyone welcome – no matter if you have had a little experience with meditation or more.
On Mondays and Wednesdays we offer classes that support our progress in the development of compassion and understanding.
These classes are open to everyone!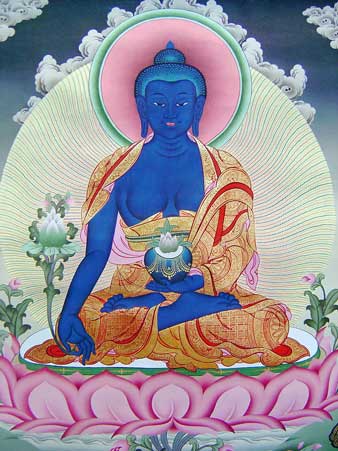 Understanding Buddhism Class
Mondays 7:00-8:30pm
In this class you will deepen awareness in the thought, practice and traditions of Tibetan Buddhism. This class is taught by long time practitioner and professor emeritus, David Klemm. David taught modern religious thought at the University of Iowa for nearly thirty years. Throughout his career, he has continued his interest in Buddhism and his practice of meditation.
Mindfulness Meditation & Discussion
Wednesdays 7:00-9:00pm
Join us for teaching, discussion, and meditation!   Please feel free to join this class at any time! This class is great for those completely new to meditation or for those with more experience!   ~This class is taught Tim Mullaney. Tim has been a practitioner in the Karma Kagyu lineage for nearly 40 years. His teachers include Khenpo Karthar Rinpoche, Bardor Tulku Rinpoche and Tai Situ Rinpoche.